Colonel Željko Ninić, Commander of the 91st Air force Base, became the first Croatian pilot to fly the F-16 Barak multi-purpose fighter while on a test mission over the Israel.
Croatia made the decision in late March to purchase a dozen such aircraft from Israel for 500 million USD. Along with the planes, the package in the Israeli offer includes two simulators and combat training for pilots and maintenance personnel as well as equipping the plane with weaponry.
Colonel Ninić said he was honoured to have been chosen to be the first to test the planes that will soon be part of the Croatian Airforce for many years to come.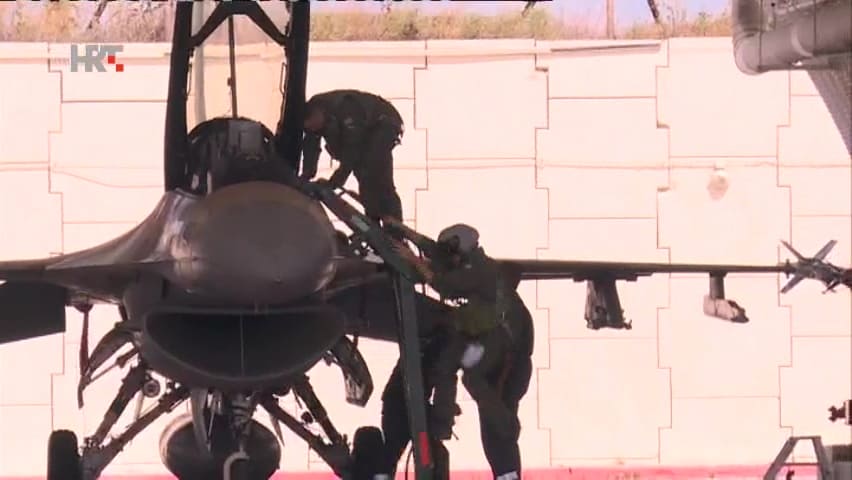 "I could not have wished for a better morning. To have this opportunity, as a pilot, to test a different type of aircraft from that which you fly everday, is always a great challenge. For me, to be in a situation to test an aircraft that will soon belong to Croatia is something that happens once in a lifetime," said Ninić.
The first Israeli F-16 Barak (Barak means light in Hebrew), according to announcements, could appear in the Croatian sky in the summer of 2020, while the entire squadron should be complete by 2022.
Source: https://glashrvatske.hrt.hr/en/news/domestic/croatian-pilot-flies-f-16-barak-in-israel/